About

We are Joris and Jorden, cousins, good friends, dads of young children and we created DiningKids, Amsterdam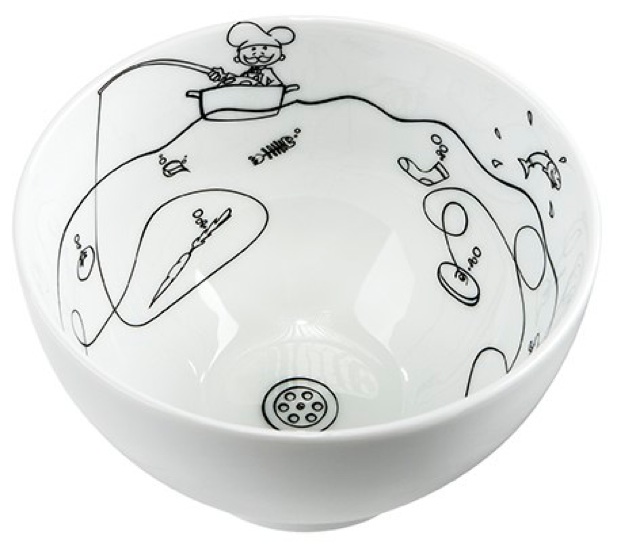 DiningKids makes dining more fun for kids, at home and in restaurants. We do this with a range of challenging and surprising items, from colouring items to porcelain tableware. The imagination and creativity of kids is always key, we like to believe that playing with/around food is (very) ok!

Products

Joris creates the illustrations, with Chef as main character. They are funny, challenging and will bring a smile also on the faces of grown-ups. Moreover, the subtle drawings challenges kids to play.

Where and when possible, we produce as local as possible and stay away from plastics. The packing of our porcelain items have a small suprise, in the form of a cut/colouring/play item, shich gives the packing a couble function.

Future...

Is that all? Certainly not, we are working hard to bring new and cool products as soon as possible!

Wanna stay informed? Please follow us at:

Please contact us at:

Amsterdam, Holland